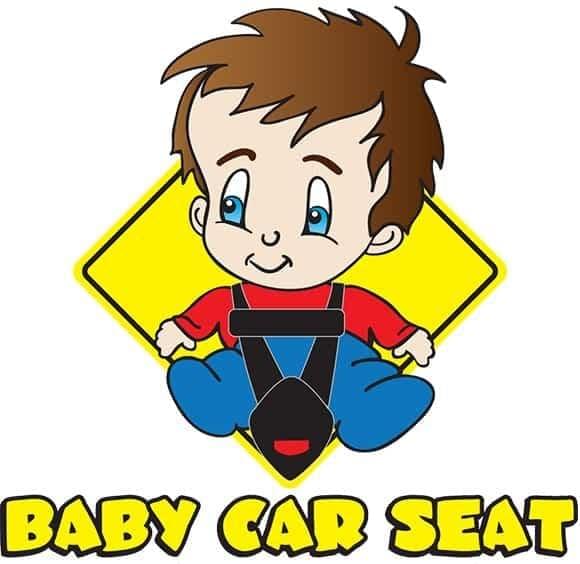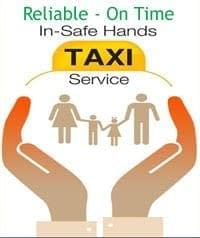 DFW Taxi Child Seat Cab Service
Welcome to DFW Taxi Child Car Seat Transportation for Dallas Fort Worth transportation to/from DFW Airport or Dallas Love Field, DFW Child Seat taxi for Dallas Airport Transportation provide Child Seat taxi service with all types of installed child car seats, for all ages, Including Infant | Toddler | Booster | Convertible. We provide Taxi Child Seat transportation upon request to/from DFW Airport and Dallas Love Airport to/from all DFW Metropolis & all surrounding counties & cities .
Thank you for choosing  DFW Taxi child seat for your DFW transportation needs
(214) 600-7500
(817) 888-8807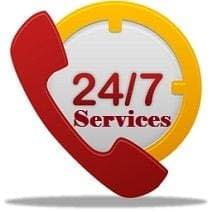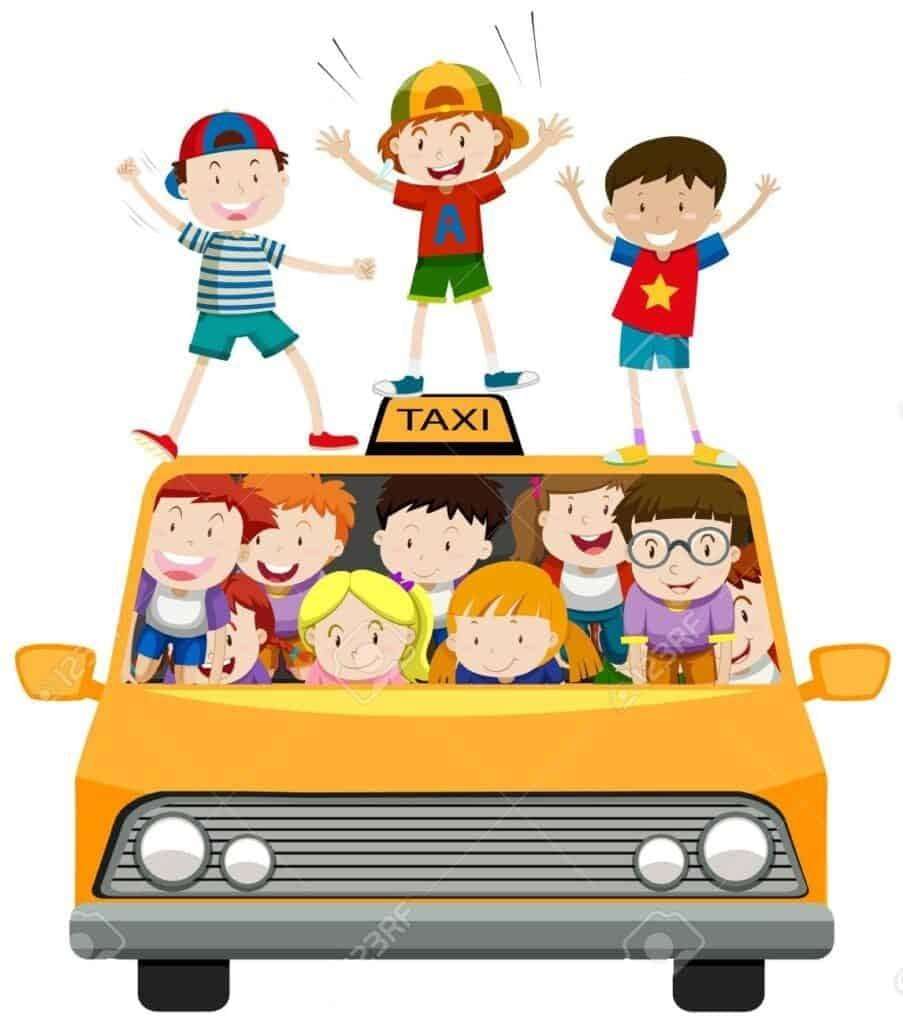 Yes ! We Accept All Major Credit Cards

Why Kids Need Car Seats?
Car seats save lives, just as seat belts do. However, many parents tend to be frustrated by child seats, because they can be difficult to use.
As if to bear that out, Safe Kids worldwide estimates that three quarters of child safety seats are improperly installed. That generally means they're installed too loosely, which allows the seat – and the child in it – to fly forward in a crash. It can also mean the seat is not angled correctly. Another common misuse of car seats is not strapping the child into the seat tightly enough. A loose harness can't hold a kid in a car seat during an accident, which may cause the child to fly out of the seat.
Kids need correctly installed car seats because their bodies are different from adults'. The National Highway Traffic Safety Administration (NHTSA) recommends children be in car seats or booster seats until the age of 12, or when they are at least 4-feet-9-inches tall, which is the height at which someone can safety use a seat belt.
DFW Taxi child car seat to and from DFW Airport
Only $10 extra charges for your child safty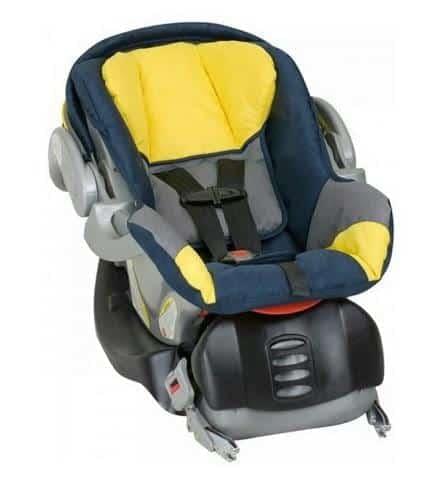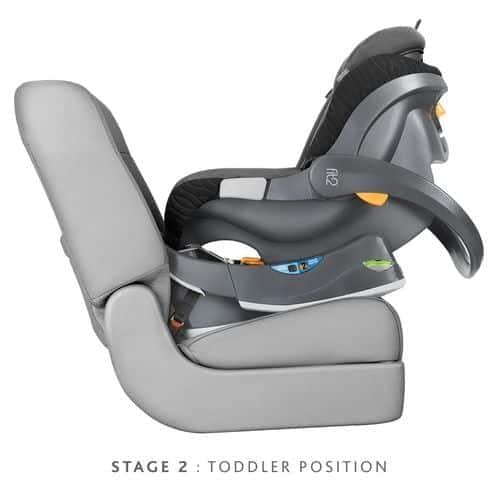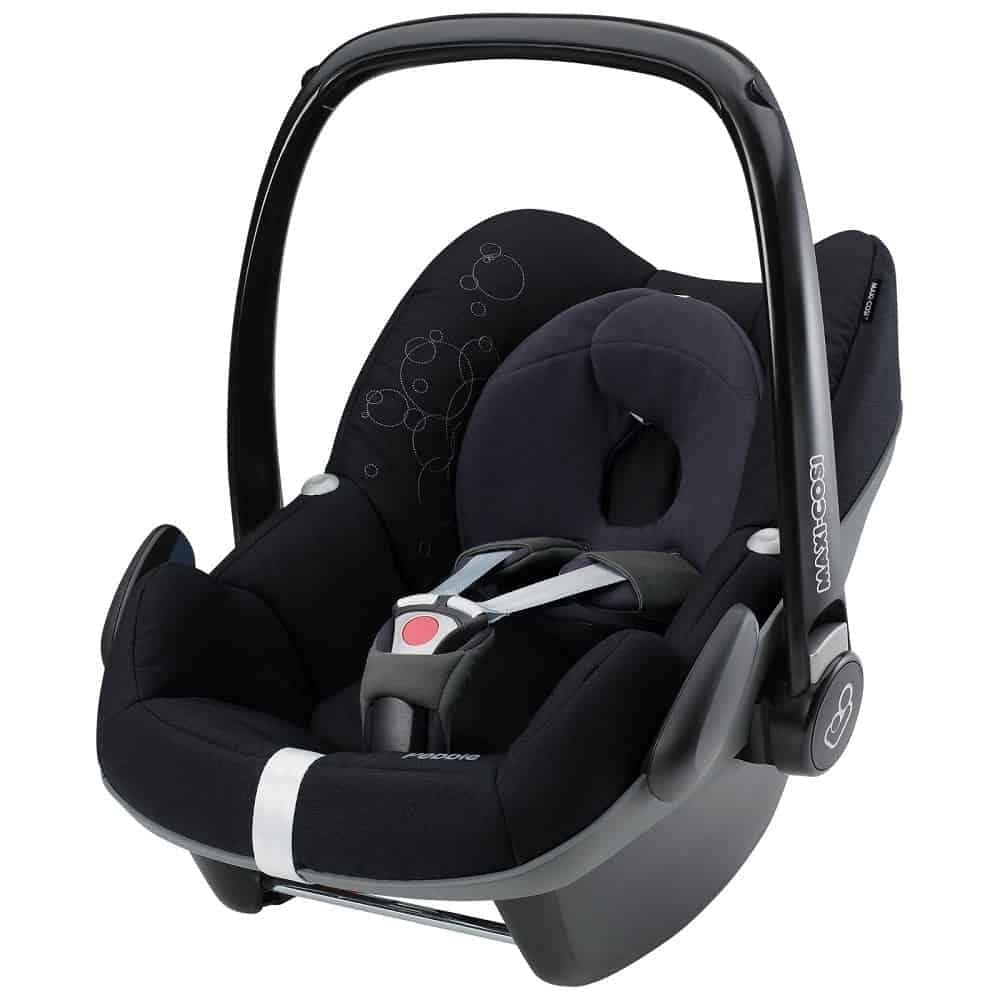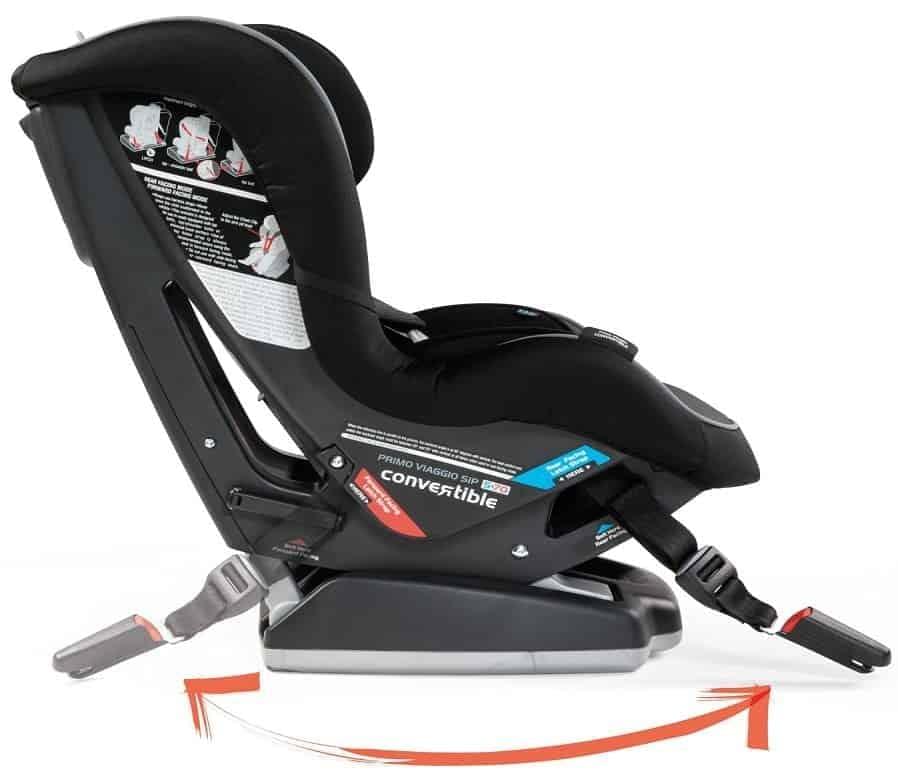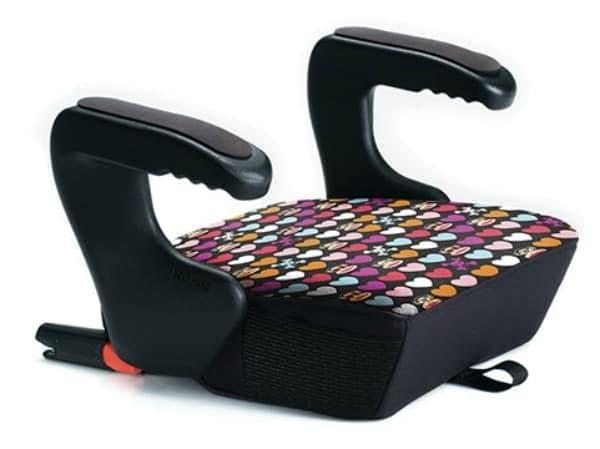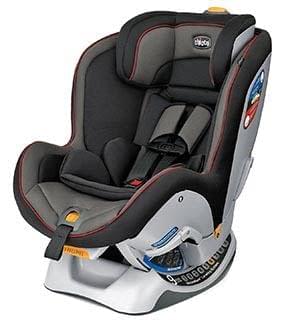 Children Safety Ride is Our goal
The American Academy of Pediatrics recommends that children ride rear-facing up to age 2, or until they reach the seat's weight or height limits set by the manufacturer. Always use a car seat (or booster seat when your child gets older) that's appropriate for your child's age and size.
"We keep moving forward, opening new doors, and doing new things, because we're curious and curiosity keeps leading us down new paths."
Walt Disney
Traveling with a child in a taxi?
One of the such thing parents do is put their child in their lap and buckle the seat belt on top of both of them. This is a really dangerous thing to do.
WHY IS THIS DANGEROUS?
The equation to determine restraining force is speed x weight. For instance, I am about 200 pounds so if I was in a 10 mph crash, it will require 2,000 lbs of force on this seat belt to restrain me and hold me from moving forward.
If a child were on my lap between me and the seat belt, he's going to have to absorb all 2,000 lbs of me trying to move forward with the seat belt holding us back. This is extremely dangerous and potentially fatal for a young person restrained between the seat belt and parent.
Should I use a car seat for my baby in a taxi, bus, or airplane? 
The answer is Yes. Use an appropriate car seat for your baby in every type of vehicle, and attach it securely with a seat belt or restraint system (like LATCH). It can be cumbersome to carry a car seat around with you, and it takes a few minutes to secure the safety seat correctly, but using one is very important for your child's safety. Or you can simply use our child seat service.
Know your options:

If you're traveling in DFW Region with a forward-facing child you don't have to bring a car seat if you want to use Our Child Seat Service– which for a $10 surcharge per ride provides one IMMI Go, a forward-facing car seat with a 5-point harness, that has been properly installed by the driver. We also offers 2 BubbleBum boosters in every vehicle, in addition to the 1 forward-facing car seat.
If you need more than 1 child car seat, you have the option on our reservation form to chose the number & types of car seats you need for your children, you can use our reservation form now or call dispatch directly .
DFW Child Car Seat Taxi for Dallas Airport
Only $10 for each child car seat!
On average, accommodate children from 4 - 30 lbs and up to 32"
Can be used rear-facing only
Smaller seat to cradle newborns
Include a removable base for easily transporting a sleeping baby
Compatible with strollers to create a convenient baby travel system
Can only be used forward-facing
Minimum weight and height requirement of 20 lbs and approximately 19"
Maximum weight and height limits of 40 - 80 lbs* and 59"
Once installed properly it should be uninstalled rarely to adjust shoulder harness heights or to remove the 5-point harness for use as a Belt Positioning Booster on select models
Not compatible with strollers
Depending on the seat, your child may be able to use this seat up to the age of 8
Also called 'Belt Positioning Booster' seats
Can only be used forward-facing
Minimum weight and height requirement around 30 lbs and 30'
Maximum weight and height limits up to 120 lbs and 63'
Select booster seats can be secured in place using LATCH, but the child is buckled in place using the vehicle's shoulder and lap belts
Not compatible with strollers.
No 5-point harness. Child sits in the Booster Car Seat and uses the vehicles lap and shoulder belt to secure them*
*Booster seats: MUST be used with a car's lap AND shoulder belt! You cannot use a booster seat in a vehicle that only has a lap belt. Some alternatives (such as Vests) can be used with just a lap belt in conjunction with a Tether Strap.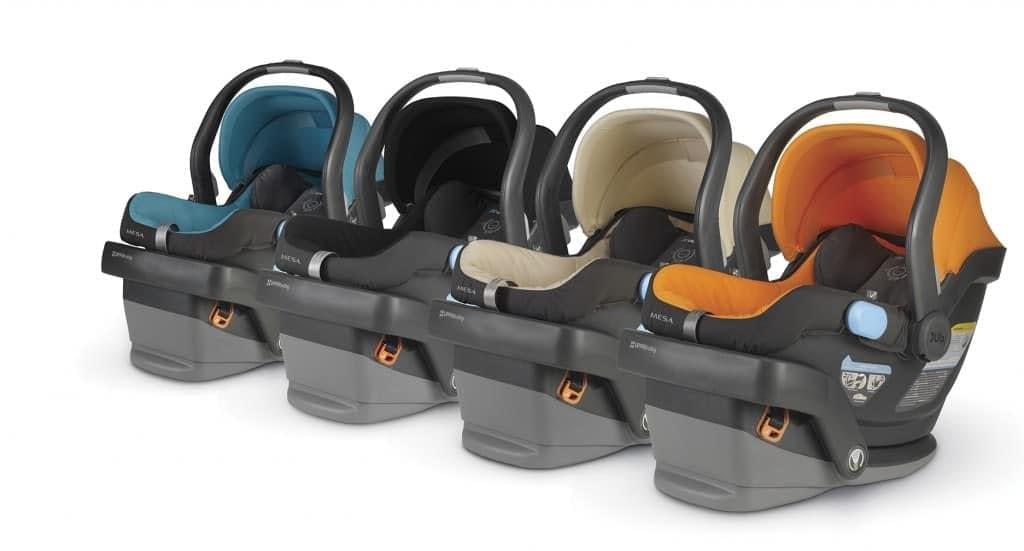 How can i get a taxi service with child car seat?
DFW Official Taxi Service for DFW transportation is proudly the only transportation service in DFW Metro that started providing Taxi Service with child car seat upon request for all ages including: Infant & Toddler & Booster Car Seats.
Only $10 charges for each child car seat!
Call now to estimate your DFW child seat taxi fare rate cost
(214) 600-7500 | (817) 888-8807
Taxi Child Seat Cab Service:
Infan | Toddler | Booster 
We take pride in delivering safe, courteous and dependable service that consistently exceeds customer expectations. We provide the most efficient, professional, and cost effective way to travel. We provide complete ground transportation services whether you are planning to go from one specific location to another or need one of our taxi cab and professional drivers for dedicated use for over an extended period of time. We also offer dependable solutions that can be customized to meet your transportation needs for group travel.