(214) 600-7500
(817) 888-8807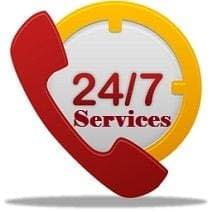 Welcome to DFW Taxi Service For Dallas Airport Transportation, If you're heading to/from DFW Airport or Dallas Love Field airport (DAL), you're in the right place when choosing DFW Taxi Airport Cab Service for your Dallas Fort Worth airport (DFW) transportation needs. The fares from DFW International Airport (DFW) to/from Downtown Dallas are $55, plus airport fees, and the fares from DFW International to/from Dallas Market Center are $48. Please call 24/7 DFW Taxi Airport Cab Service.


We take pride in delivering safe, courteous and dependable service that consistently exceeds customer expectations. We provide the most efficient, professional, and cost effective way to travel. We provide complete ground transportation services whether you are planning to go from one specific location to another or need one of our taxi cab and professional drivers for dedicated use for over an extended period of time. We also offer dependable solutions that can be customized to meet your transportation needs for group travel.
(214) 600-7500 | (817) 888-8807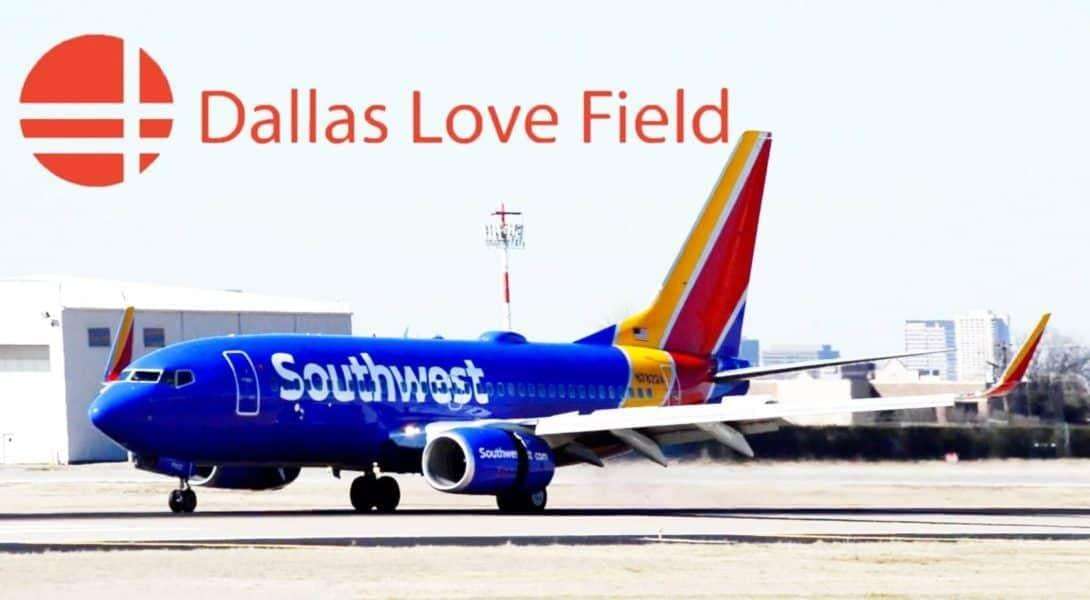 The American Academy of Pediatrics recommends that children ride rear-facing up to age 2, or until they reach the seat's weight or height limits set by the manufacturer. Always use a car seat (or booster seat when your child gets older) that's appropriate for your child's age and size.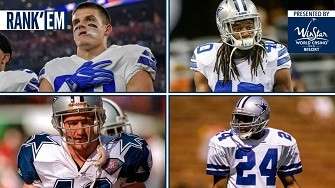 DFW Taxi Sport Events
DFW Taxi Service for DFW Transportation is great for attending events in the area like Cowboys NFL games at Cowboys Stadium, Rangers games at Texas Rangers Ballpark, events at American Airlines Arena like the Dallas Mavericks and Stars, and many more. We want you to be safe if you're going out at night. For more info please call us now 
(214) 600-7500  |  (817) 888-8807
For any special occasions like service for weddings, parties, theater, concert, Homecomings, Proms & Graduation, Anniversary, Christmas Light Tours, evenings on the town, Dinner at a new eatery, our professional chauffeurs are the most reliable ones to get you there comfortably, safely and in style in our luxurious vehicles. We will be at your service as long as you need. You can hire us for a specific time or as long as the event continues. So, no need to worry just enjoy and leave the hassle of transportation on us !!!
(214) 600-7500  |  (817) 888-8807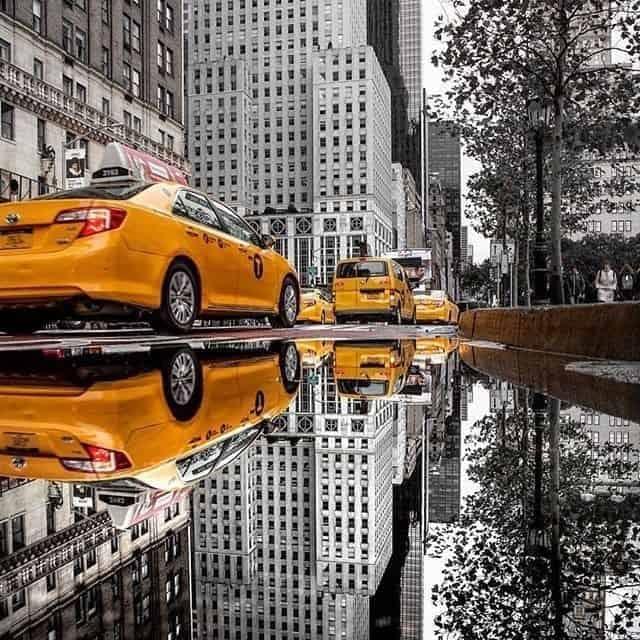 DFW Taxi Vehicle Options
Sedan | Mini Van | SUV | Child Seat
DFW Taxi DFW Airport transportation for Dallas airport have the best support center to accept reservations over the phone and also respond to Online Reservations for Airport Taxi Service from its customer round the clock and throughout the year - when you are looking for a Airport Taxi service near Dallas Fort Worth, Texas, We will be at your service!